Grace Under Pressure
---
2021 Australian Tour
By David Williams and Paul Dwyer in collaboration with the Sydney Arts & Health Collective
Health professionals are with us when we're born, and they're with us when we die. They devote their lives to caring for us, but how do we care for them? Can a doctor or nurse give a patient the best possible care if he or she hasn't slept for days? What if they are also being bullied or sexually harassed at work? What if they complain about having to work excessive hours, but are told to stop whinging and suck it up? How do they cope with the pressure?
Based on hours of in-depth interviews with doctors and nurses about their experiences of training and working in hospitals, Grace Under Pressure is a surprising, intimate, and deeply moving theatre experience that reveals these hidden stories of health professionals in their own words. Ranging from dark humour to heartbreak, the stories within Grace Under Pressure will leave no audience member unaffected. Beautifully staged and disarmingly performed, Grace Under Pressure is a truly unique theatre experience.
---
"A deeply moving work that is both hopeful and compelling"

Joy Minter, The Buzz From Sydney.
"Brutal and unflinching, yet told gently with humour, Grace Under Pressure is not easy to watch, only in so far as this is not fiction: the abuses that the healthcare workers face are happening every day in hospitals in every suburb, and will continue until changes are made"

Arts Review
The Cast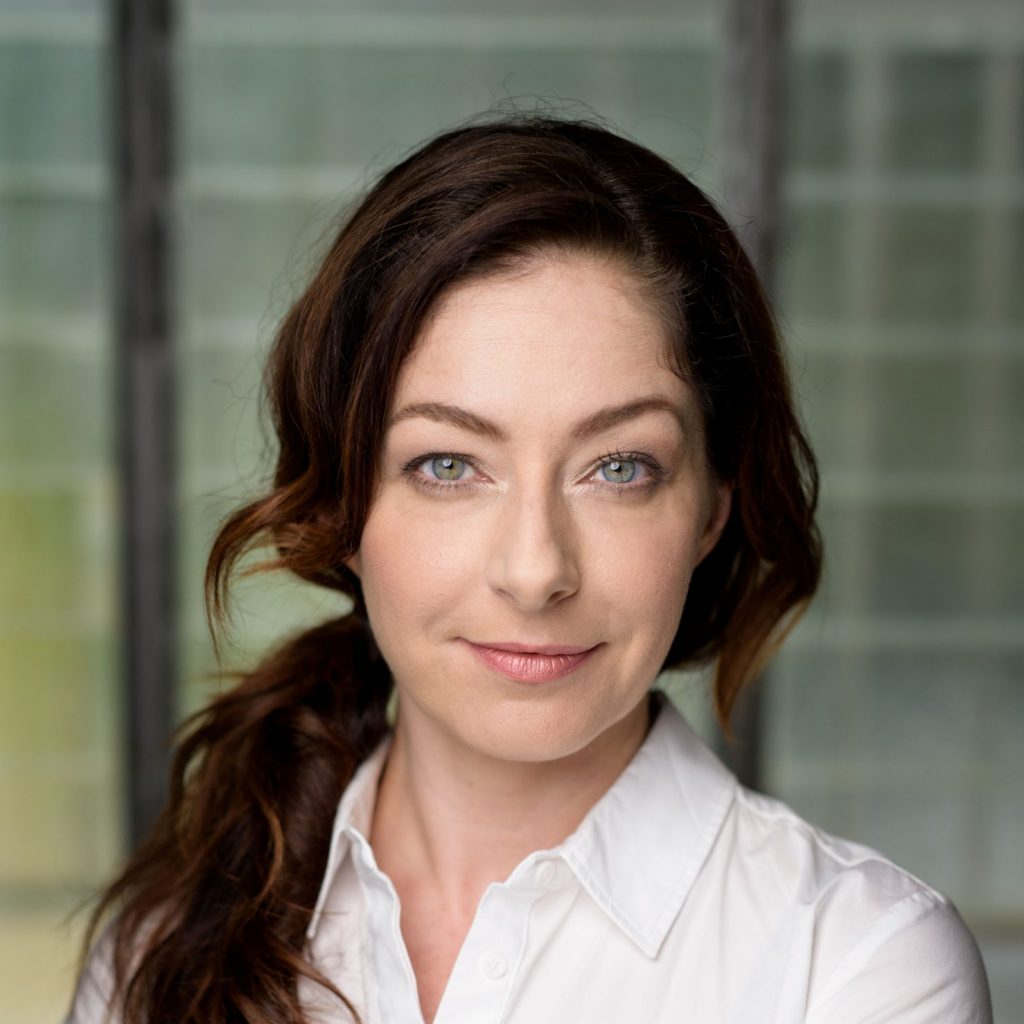 Tanya Schneider
Tanya Schneider is delighted to be returning to the stage with Alternative Facts.
Her recent credits include Harrow (ABC), Metrosexual (9Go & 9Now), Heist (webseries), and the short films Occupation, Smother and A Picture of Other People, for which she received the Best Actress Award at the Sanctuary Film Festival, amongst others.
Tanya studied as The Actor's Workshop, holds a BA (Film & TV Production) and continues to train as often as possible, including participating in masterclasses with esteemed teachers such as Patsy Rodenburg and Larry Moss.
As well as being a trained yoga and meditation teacher, Tanya has been an acting tutor for NIDA Open since 2010, and has also won the ATOM Teachers Award for her work making films with children in the Indigenous community of Cherbourg, where she also coordinates an Early Years Literacy and Bookmaking Project.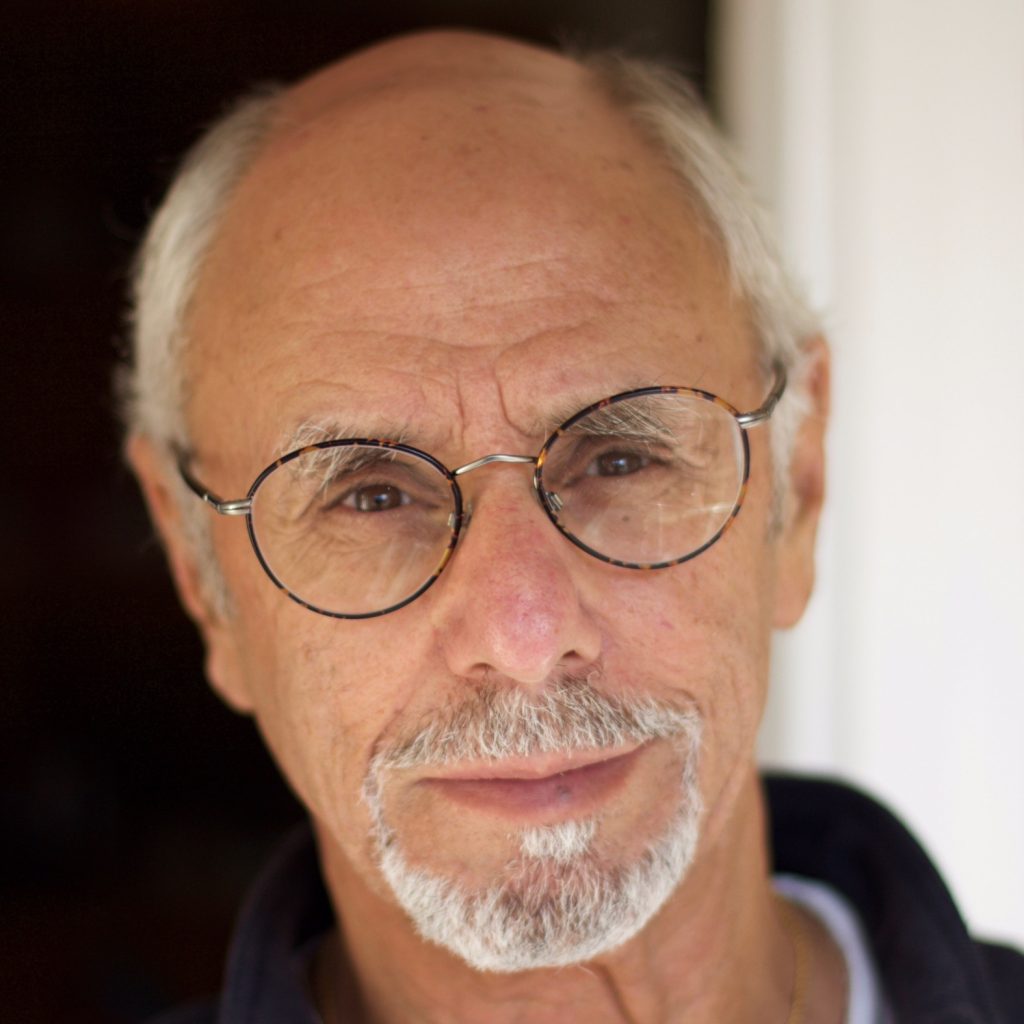 Sal Sharah
Recent acting credits include Grace Under Pressure (Alternative Facts, Seymour Centre), Where the Streets Had a Name (Monkey Baa), The Incredible Here & Now and Hakawati (National Theatre of Parramatta/Sydney Festival).
Other Theatre Credits include Jump for Jordan (Griffin); Miss Julie, The Rise and Fall of Little Voice (Sydney Theatre Company); Les Enfants du Paradis (Belvoir); Felliniada (Belvoir/Auto de Fe); Salome (Crossroads); My Son the Lawyer is Drowning (Ensemble Theatre); Alex & Eve (Bulldog Theatre Company).
His musical theatre highlights include the original
Australian productions of Grease, Godspell, The Rocky Horror Show and Reg Livermore's Ned Kelly. As well as roles in My Fair Lady, Sunset Boulevard, Guys and Dolls, Great Expectations and The Gambler.
Television includes The Code, East West 101, All Saints, Wild Side, GP, Heartbreak High and Restless Years. Films include Standing Up for Sunny, Me and My Left Brain, Alex & Eve, The Boys, Chain Reaction, Hostage and The Custodian.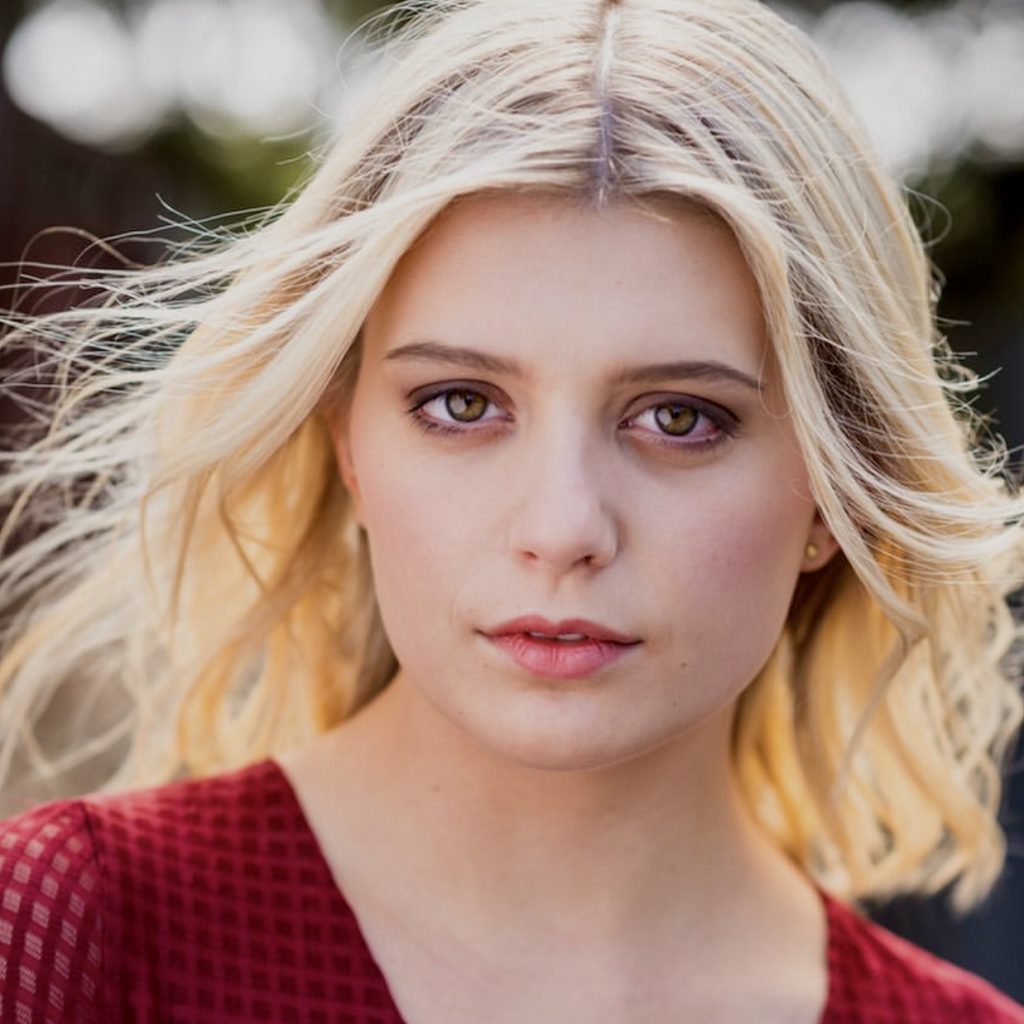 Meg Dunn
In 2020, Meg will tour Australia performing in David William's acclaimed Grace Under Pressure. In addition to her acting work, Meg is the founder of new theatre company Breath and Bones Theatre Co. and will be directing Dennis Kelly's DNA at Chapel off Chapel in February.
Meg is a 2019 graduate of the VCA and recipient of the college's 2018 Pratt Bursaries Award for excellence in Acting. Whilst training, her theatre credits included Lady Macbeth in Macbeth (dir. Michael Kantor), Emma in Fefu and her Friends (dir. Sapidah Kian) and Mephistopheles in Dr. Faustus Lights the Lights or DFLTLX (dir. Alyson Campbell).
In 2018 Meg co-directed and performed in Eve Ensler's The Vagina Monologues to raise money for Share the Dignity, as well as choreographing for That Bastard Brecht which won best international show (The Derek Awards 2018) at the Edinburgh Fringe Festival. In 2019, Meg cowrote and performed in an original play F*CKED which ran during the inaugural DISCORD 879 Festival, as well as developing a love for screen and voice-over through her work on multiple short films and interactive media projects.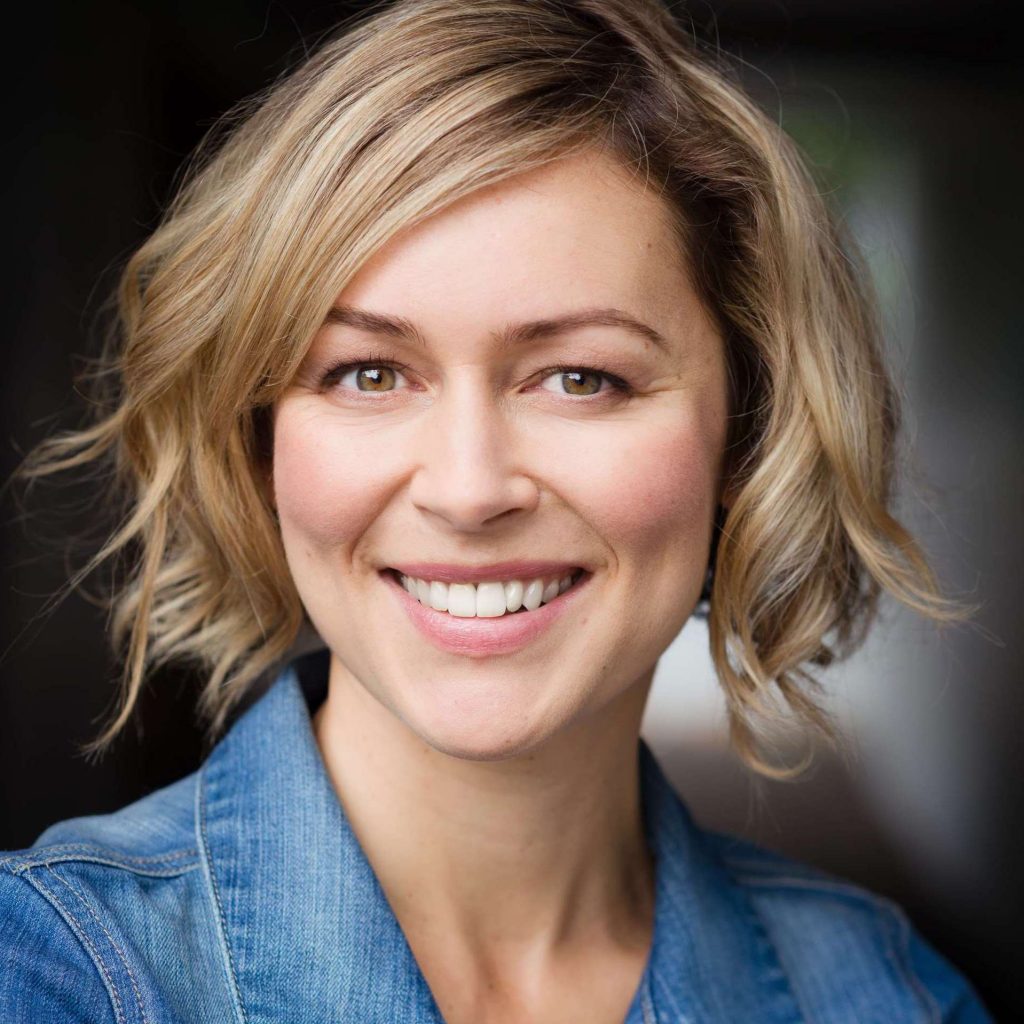 Emily Taylor
A performer with over 15 years experience, Emily is especially known for her comedy and character work. She recently starred as Constanze Mozart in Meeting Mozart at The Sydney Opera House and completed two national tours in the comedy revue Senior Moments (starring Max Gillies and Benita Collings).
Emily has worked as an actor for Arena Theatre
Company, MTC, Melbourne Playback and CDP and in 2018 played Julia Gillard, Dame Nellie Melba, Mary Mckillop and Margaret Court in True Blue Revue for Return Fire Productions.
Emily has worked extensively in comedy, sketch, and improvisation with Spontaneous Broadway, Random Musical and Impro Melbourne and has appeared in a number of television programs including Get Krack!n, The Dr Blake Mysteries, Home and Away and It's A Date. Emily has received much critical acclaim for her solo shows, winning multiple awards for Cannonball (Melbourne Fringe Tour Ready Award and Best Solo Show NZ Fringe), and a Green Room Award for her debut cabaret Hello You. Her shows Pet and Backwards both played to sold out crowds at Melbourne International Comedy Festival.
Emily works regularly as a voice over artist for clients such as Coles and Lotto, and recently she voiced an anxious fly blown sheep (typecast).
Creative Team
Writers: David Williams and Paul Dwyer
Sydney Arts & Health Collective: Dr Claire Hooker, Associate Professor Louise Nash, Dr Karen Scott, Dr Kimberley Ivory, Dr Jo River, Professor Paul Macneill and Mr James Dalton
Director: David Williams
Dramaturg: Paul Dwyer
Sound designer: Gail Priest
Lighting designer: Nicholas Higgins
Set & Costume Designer: Isabel Hudson
Company Manager : Maureen Thomas
Technical Manager: Glenn Parry
Grace Under Pressure was co-commissioned by Seymour Centre and The Big Anxiety, and developed with the support of the Department of Theatre and Performance Studies, University of Sydney. The Big Anxiety was assisted by the Australian government through the Department of Communication and the Arts' Catalyst—Australian Arts and Culture Fund. This tour of Grace Under Pressure has been assisted by the Restart Investment to Sustain and Expand (RISE) Fund – an Australian Government initiative.